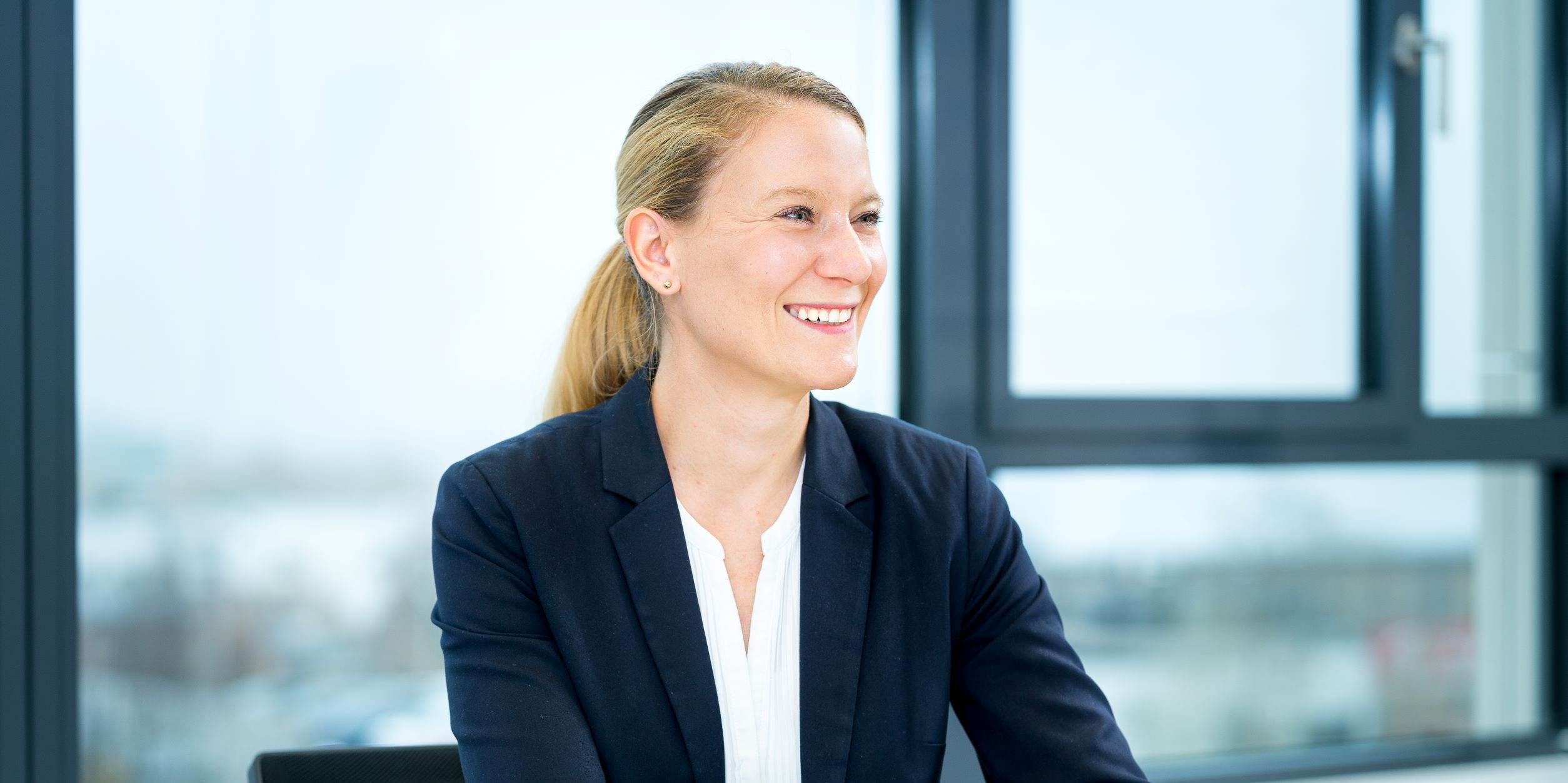 Meet the Team behind ARRK Engineering
We sat down with Eva Eisele, Group Leader Recruiting & Marketing, and asked her some interesting questions. Read the full interview here!
When and how did your professional career start at ARRK Engineering?
My time at ARRK started 15 years ago when the current HR manager found my resume in Monster. I still remember the moment and the first conversations at ARRK. I felt very comfortable from the beginning.
How would you describe ARRK Engineering in a few sentences?
If I were to describe the company to people with an affinity for the industry, I would say briefly and concisely: ARRK Engineering is one of the leading development service providers in the automotive industry. When I try to explain the company to my mother, I say: we develop cars together with the main manufacturers.
What are the biggest challenges as a Group Leader Recruiting & Marketing?
I see the greatest challenge in meeting all expectations and wishes at the same time. Employee motivation, transparent communication as well as operational and strategic development of each individual and the area are my top priorities. Balancing all these issues can sometimes be challenging but not unsolvable. Mastering these challenges is what makes this job so exciting.
Based on your many years of experience as a recruiter, what tips would you suggest to future applicants?
My best tip is not to ask for well-intentioned advice, but to be who you are. If both applicants and companies succeed in introducing themselves openly and honestly, then one can speak of successful recruiting. Even if - regardless of which side - there is a rejection from time to time.
Do you have any special tips for virtual job interviews?
Just one: fade in a background. It is always exciting to see what the applicants private life looks like or who else is in the same room, but maybe you don't want to reveal all the secrets immediately ;-)
Which values ​​and characteristics do you pay attention to in your employees?
For me, trust, sympathy and reliability are the most important qualities that a candidate (m/f/d) must have. With this starting point, all other challenges can be mastered.
How is talent promoted at ARRK Engineering?
I myself started as an intern at ARRK Engineering 15 years ago and I was gradually given the confidence to take on the areas of Recruiting & Marketing. In addition to internal and external specialist training courses at our ARRK Academy, I was supported in particular by colleagues from the various areas and my own superior who, on the one hand, developed and advanced me through leadership based on agreed goals and, in particular, through many joint employee discussions.
What are you trying to pass on to your employees?
As a central department, it is our task to to provide the best possible support to the operational areas. To be a service provider within a service provider, to see the specialist area operating departments as a customer and at the same time to maintain one's own professional competence, that is what we stand for and what each individual can contribute to.
What do you want to achieve personally?
As a mother of two young children, my personal goals are very similar to my professional challenges: meeting all expectations and wishes at the same time. Surprisingly, it is often easier professionally than privately ;-)