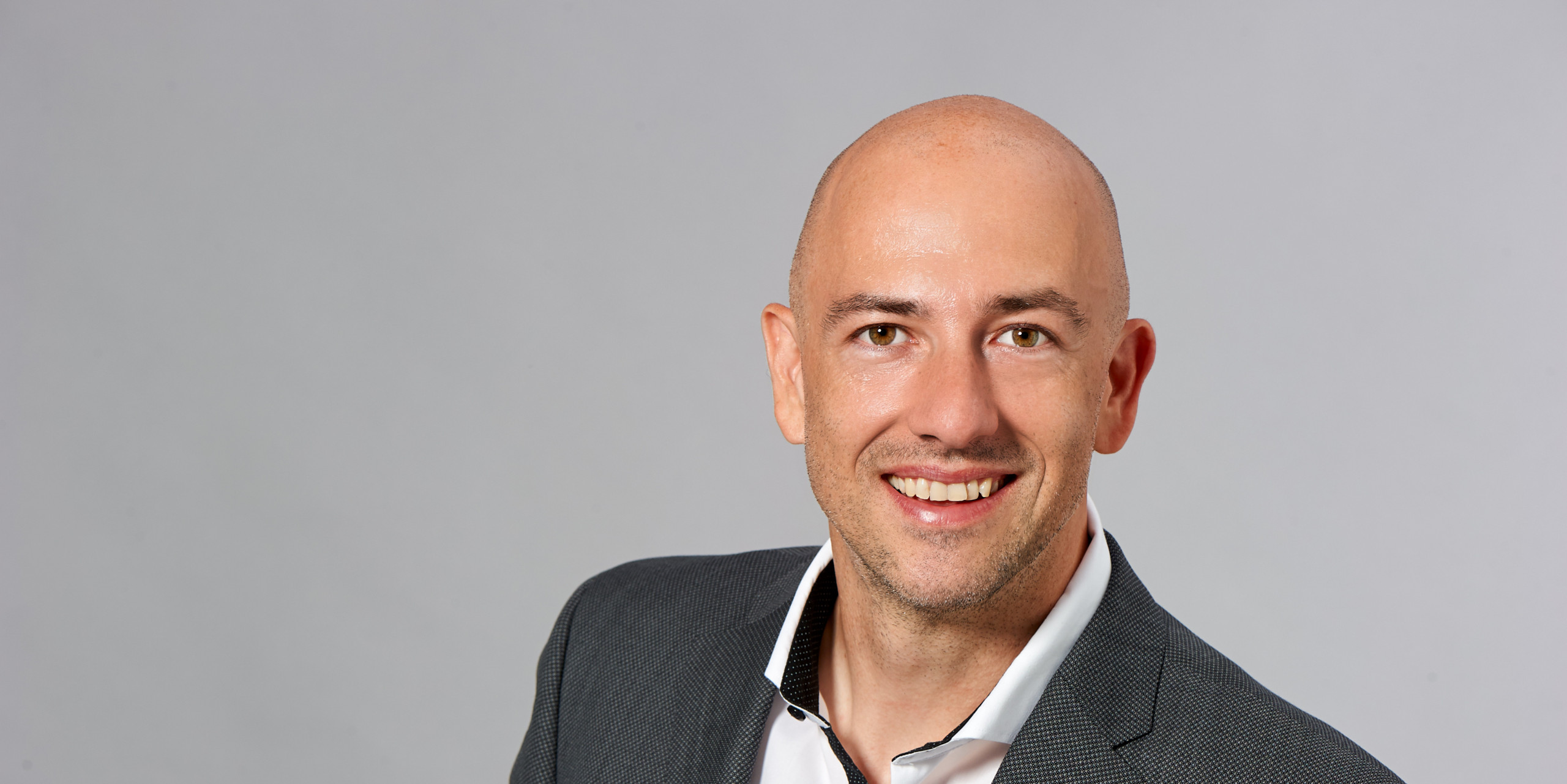 Insights into the ADAS world
The future of autonomous driving and more insights about our ADAS department - learn more in an interview with our ADAS department leader, Markus Haumaier!
When and how did you start your career at ARRK Engineering?
I started in 2004 in ECU development for steering systems, initially working on analysis, testing and validation. In a great environment with many nice colleagues we were able to develop innovative and reliable products together. I am very grateful for the chance to get involved in all kinds of topics within a project, such as requirements management, vehicle testing, HIL test benches, quality work, problem management and project management. Thanks to my open environment I was able to learn and understand what it takes to bring an electronic system into a production vehicle.
How would you describe ARRK Engineering in a few sentences?
A development service provider that has developed enormously over the last 15 years. You can really see that the change from services at the personal level to complex development tasks with a high level of personal responsibility was also intentional and backed up by a corporate strategy.
Of course, many of our competitors have also moved in this direction, but I think only a few have managed to retain their corporate culture. And the fair and harmonious interaction with each other and also with the customers at ARRK Engineering is something very special for me.
You are the department head for Autonomous Driving at ARRK Engineering, what are the biggest challenges for you to lead this area into a successful future?
Due to the strong growth in our projects during a time of shortage of skilled workers, it is essential for us not only to find enough young talent for us, but also to continuously develop our employees and prove to them that we also value them and their cooperation.
To this end, we are living in a time of great change, whether in terms of technology, values or working methods. Here, above all, it is necessary to always be agile and open to change.
If you had to describe your department with three hashtags, what would they be?
#agile, #professionell, #human
What makes it so attractive to work for your department?
At ADAS, we only have innovative projects, which means that the opportunities for learning and professional development are very large and open to all employees. Due to our strong growth, there are of course just as many opportunities to take on responsibility. In addition, we fill about 90% of the management positions internally despite the growth and thus also maintain our culture. The campus character of our location in Unterschleißheim certainly also contributes to this.
Around 190 employees work in your department to develop automotive mobility for tomorrow. What do you try to pass on to them?
We will always achieve our greatest successes together by sharing our know-how, successes, failures and passion.
There are 5 stages to autonomous driving - from simple driver assistance systems to fully autonomous vehicles. When do you think stage 5 will become reality and primarily self-driving cars will drive the world?
A question that is often asked at the IAA and answered very differently. While automated driving in protected areas is already possible, I believe that real Level5 under critical conditions such as city centers without adapted infrastructure will certainly take more than 5 years to develop.
It is clear that we will then quickly see many vehicles in many megacities, in China, South Korea, Central Europe or California, but the global spread of the technology will certainly take many years after that.
For many of us, acceptance of autonomous cars is still one of the factors critical to success. There is still mistrust among many, and sometimes even fears are involved. What can ADAS developers do to counter this?
Trust is always something that builds up slowly and can be destroyed quickly. Applied to our technology, it is certainly most important not to give any immature systems to the customer and also to be honest about the system limits.
We have to be very conscientious about our responsibility for the lives and health of customers and other road users.
What are the main challenges in ADAS for the next 5 years?
Many of the challenges revolve around improvement (e.g. in sensor technology) or introduction of new technologies such as 5G. The biggest challenge for engineers may be mastering complexity. Many are not yet aware that a current mid-range car with Level 2 functions has more lines of code than MS Office and Facebook combined. There are also many unresolved questions about the validation of systems and, not least, how to deal with ethically difficult decisions in automated driving.
Your working world revolves primarily around "technology for life" - is your life motto the same? Do you have one? If so, tell us?
I like to finish my things, so I go with Walt Disney: the difference between winning and losing is usually not quitting.