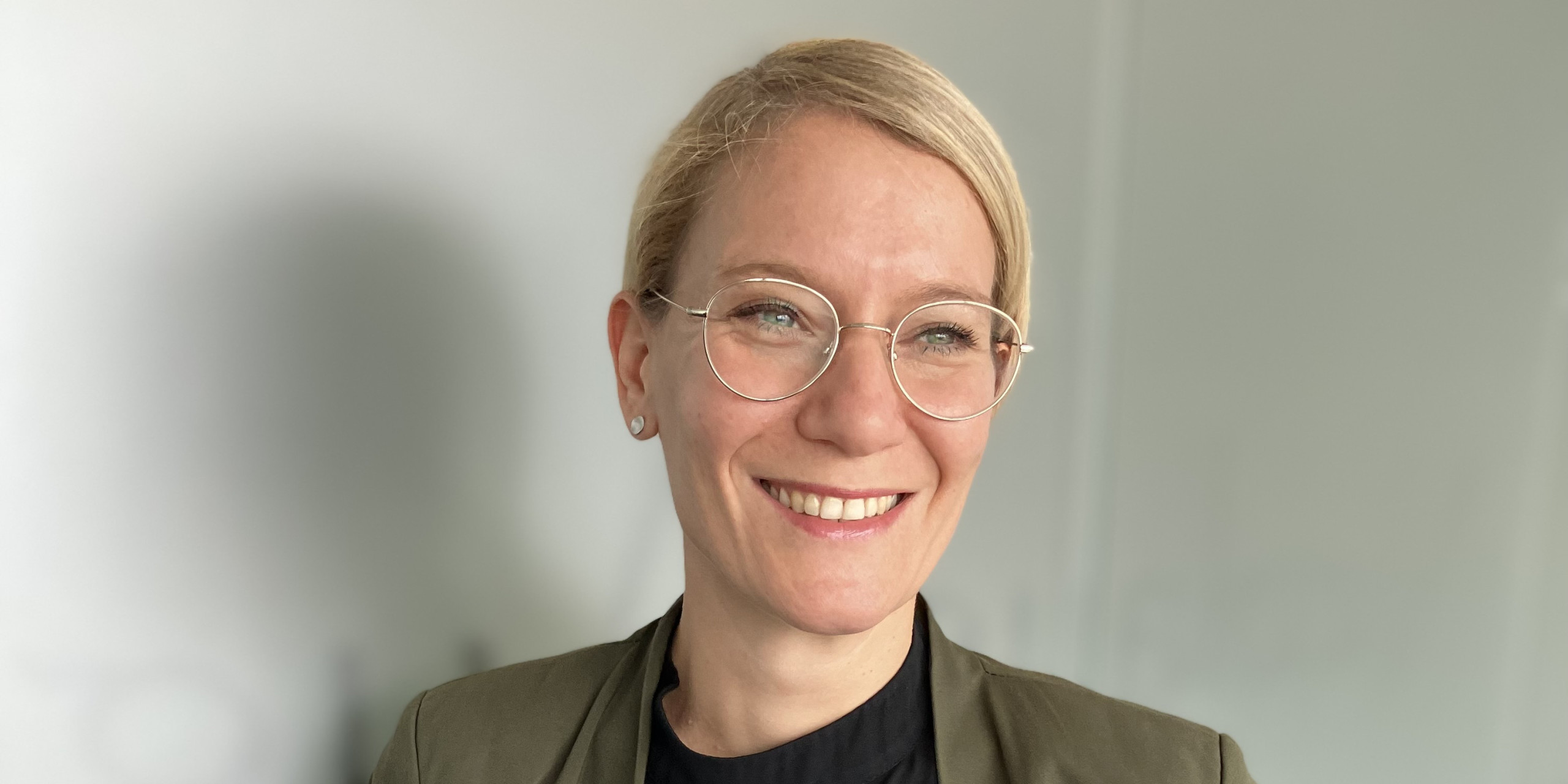 Congratulations on 15 years at ARRK Engineering!
Congratulations on 15 years working for ARRK Engineering to our Group Leader in Human Resources & Marketing, Eva Eisele!
Hello Eva! Congratulations on your crystal company anniversary! You have been loyal to ARRK for 15 years. What exactly are your tasks in the Human Resources & Marketing department?
The continuous improvement of processes in recruiting is my main activity. A large part of this is consulting - I talk an awful lot, coordinate with departments and managers.... like a kind of helmsman.
But in fact, classic recruiting - direct approaches, initial contact, interviews - is also part of my daily tasks.
ARRK 2007, 2015 and today: How has your area of responsibility changed in recent years?
Definitely very strong! In my early years, the focus was on Munich and a few German locations. Today, together with my recruiting team, I look after several locations worldwide and it is no longer so important where exactly the candidate is located. The keyword is "hybrid working"!
Recruiting tools have also changed a lot. 15 years ago, we advertised a job, had a coffee and the first applications came in. Well, maybe it wasn't quite that easy back then, but today you could drink a lot of coffee and still not have an application in your inbox. Today we have to be more creative.
Depending on the position advertised, a separate package must be put together: Which recruiting measures do we use to reach the applicants? How can we convince them of our job advertisements? What do the applicants want and, above all, where are they hiding?
Do you still remember your first day at work?
Definitely YES!
I was late for the onboarding event because I had completely underestimated the traffic in Munich. In the afternoon for the interviews, I was at the Anton-Ditt-Bogen in no time by car. The company's location at the time, not far from the current headquarters on the Frankfurter Ring. The onboarding event took place at 8 a.m. and I pushed my way forward, inch by inch, with what felt like all the people of Munich, including the surrounding area.
Since then I've been glad that after the first impression you can still make a second one!
After 15 years at ARRK, you know the company pretty well and you seem to like it here too :-)! What makes the employer special for you?
What really motivates me are the many great people I get to work with. From my colleagues to my own manager: it's human here! When everyday life is fun, you work together, you can laugh and feel in good hands...that's great. I appreciate that very much!
When you boot up your computer in the morning - whether in home office, in Stuttgart or in Munich - what are you looking forward to?
In the morning, the first clicks go straight into the application mailbox. I'm still super curious about the applicants every day. Who has applied for my advertised positions or sent in a speculative application? Which candidates do I immediately forward to the departments for intensive examination? Who do I call directly myself?
Some I have already kicked out of bed at 07:15 to make an appointment with them. When I call so early, it's always a good sign ;-)
And what do you like less or is difficult for you?
I had to get used to hybrid working at first. During the first online interviews, I missed all the fuss, such as picking up the applicant at the office, the first exchange and the whole atmosphere that makes up a personal interview. A job interview is something on both sides and takes place on several levels. Some things are difficult to reproduce digitally. The trick is for both sides to feel the positive energy of an interview, even in an online interview .
Finally, can you tell us your secret recipe for a good flow at work?
In my opinion, there is no secret recipe. Ultimately, it always depends on what you do with it. But after 15 years in the job, I have learned that it is important to let things take their course and develop. When you work for and with people, you can't always foresee everything 100%: It's important to adapt, evolve and react.
Thank you, Eva!