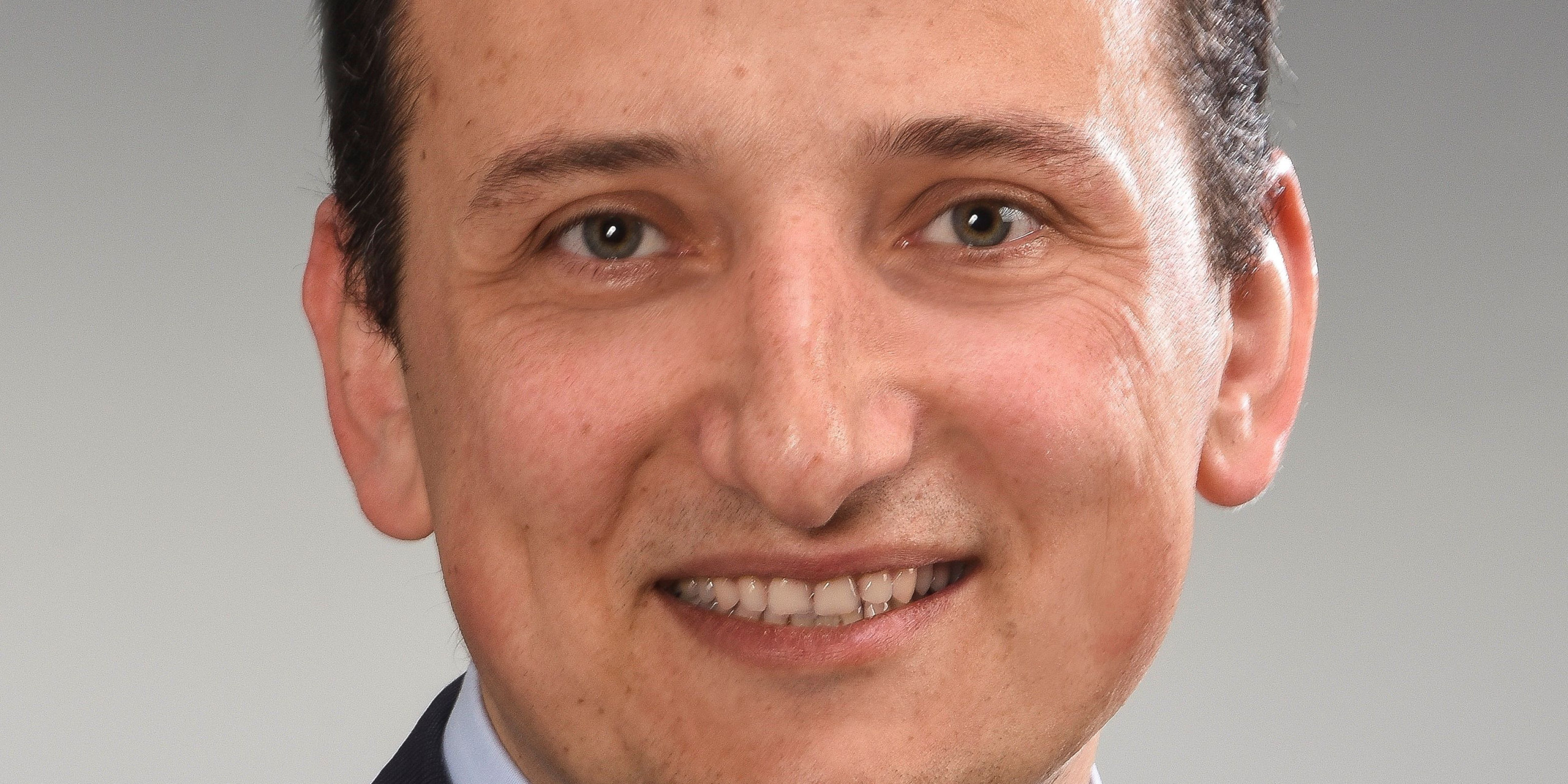 Congratulations on 10 years at ARRK Engineering!
"Only bite as much as you can chew..." Interview with Cornel Sillo, Development Engineer Passive Safety
Hello Cornel. You've been part of the ARRK family for 10 years. Congratulations on your anniversary!
As a development engineer in Passive Safety, you work with your colleagues in Ingolstadt and Cluj. How did you come to ARRK Engineering?
I come from a small town near Bucharest. First I studied vehicle development and then I did an extended training in the field of transmissions. After the apprenticeship, there were various stations: the Romanian TÜV, a Škoda dealer, the Romanian importer for VW.
In 2012, I moved directly to Wolfsburg to work for VW. But honestly, that wasn't technical enough for me. I always wanted to go into development. And do you know the weather in Wolfsburg? I didn't like that either.
I ended up at ARRK in Ingolstadt via an offered project in electrical and control unit development, which unfortunately wasn't implemented: In the development of virtual vehicle development.
... and what happened next? What are you currently doing?
At ARRK, everything revolves around the topic of occupant protection. We can provide customers with full support here and have built up quite a good reputation. In the past few years, this has taken us from the second row of seats to the front benches.
We're currently enjoying a real boom and can afford to grow properly!
A decade is a long time. What do you like here?
After the settling-in period, I already felt really comfortable. There is no unnecessary pressure or micromanagement here.
Since Corona, there's also the great opportunity to work at home. At first I was overwhelmed with the home office... you kind of feel like you're in the wrong place. Like playing hooky from school. Then after half a year I had my flow and for balance with family it's really a great option!
But the most important thing is the human interaction. Of course, we all go to work to get paid at the end of the month. But that's not all. In between a "please," a "thank you and a listening ear to compromise.... THIS is really important.
Where should ARRK be headed to stay competitive?
In Passive Safety, we should definitely look more broadly and think outside the box. We need a good balance between the comfort of an OEM and the development freedom of a start-up.
Development work for start-ups is like walking through a cornfield. You don't know where to go at first - there are no paths. That makes everything much harder... but also much more exciting. Of course, we mustn't forget that start-ups also entail risks.
What do you think? Another 10 years at ARRK?
My time is limited and I am focused on family. ARRK offers a wonderful work-life balance and I'd like to keep it that way. I definitely want to keep the flexibility.
In the end, you should only bite as much as you can chew!
Will you be at the ARRK Engineering Soccer Cup in October?
No, unfortunately I won't. When I was 9 years old I was an absolute soccer expert!
But then I thought cars were cool... :-)
Thank you Cornel!