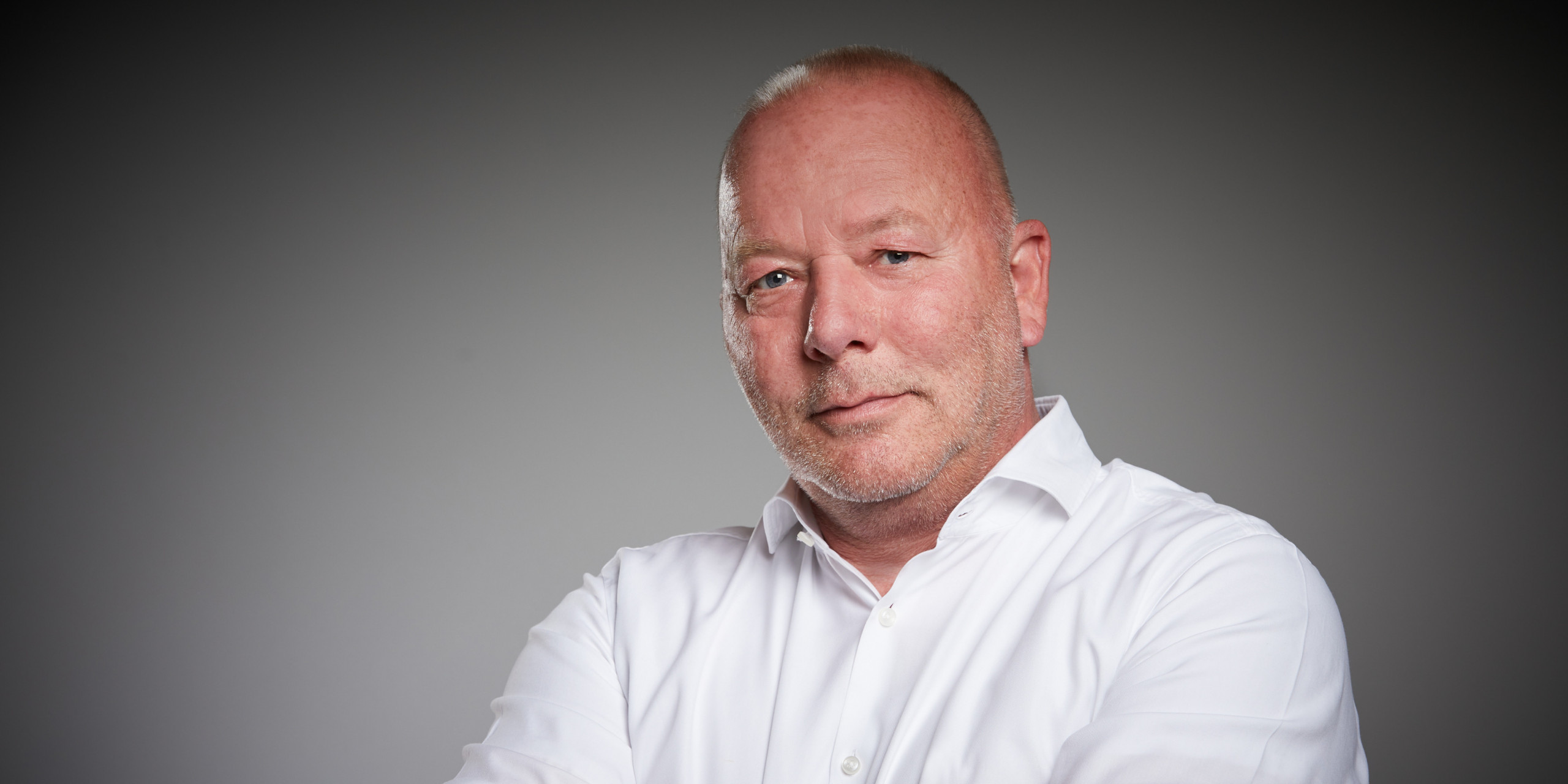 35 years at ARRK Engineering
Congratulations on 35 years working for ARRK Engineering to our Powertrain Department Leader, Andreas Guerra Farradaz!
35 years with the company, what a journey through time since 1987! Do you still remember how it all began?
I started in the workshop on October 26, 1986 as a temporary employee with activities such as maintenance work, repairing Mr. Peters' chainsaw, whitewashing new office space, laying carpet, running errands, etc. Then, in March 1987 I started a 3-year apprenticeship as a technical draftsman for mechanical engineering. In this time I worked then quite fast operationally in projects for design of special equipment for authority and safety vehicles. The whole thing at that time still at the board with pencil, compasses and ink fillers. It was a cool time, because I learned a lot, and because of the manual work, the development times were much longer than today. As a result, the entire work environment was a bit more laid back and relaxed. In addition, the company was still so small back then that pretty much everyone knew everyone else and we were ultimately a close-knit group.

Out of all the events that have taken place over the past 35 years, what do you always remember? What were the most formative moments?
To follow up on the first question, back then there was a tradition called "teatime" several times a week. That is, at 4:00 p.m. the big plant table was cleared and we sat down together for a snack.

Very formative for me was the start in 1997 as a resident engineer for Webasto in the design and integration of parking heaters for BMW vehicles. During this time I was able to work very independently from the beginning and due to the high customer satisfaction of my work my first team grew up. Here I was able to build up a very good and large network, as I took on the project manager role and worked on site at BMW. In addition, the complexity and multitude of interfaces helped me here. One of the companies in this network was ContiTech, which invited me to the Oktoberfest in 2001 to ask me after four measures of beer whether I wanted to work for them. Shortly thereafter, I was responsible not only for parking heaters but also for the development of cooling circuits for BMW gasoline engines, and later also for Audi and Mercedes. Thus I grew to the group strength in 2003. And so the growth continued over the next few years until, in 2007, I found myself in the position of head of department responsible for projects in the specialist areas of drive systems, complete vehicles, chassis, high-voltage storage and thermal management, with more than 200 employees at the end.

In addition, there were a lot of moments and business trips where I had very impressive experiences together with really cool colleagues and customers. These ranged from an evening with a cigar at the cocktail bar in the Hotel Atlantic with Udo Lindenberg at the piano, two days in a BMW Z4 M Coupé on the Nordschleife, to a customer invitation to Barcelona for golf, barbecues on the Elbe sand beach, and every imaginable culinary and festive activity.

What was your biggest challenge - where did you have to push your limits?
Managing such a large department with the multitude of employees, customers and various technical issues was practically impossible in the long run. I have always enjoyed working a lot, but this was beyond the breaking point.

What makes ARRK Engineering special for you as an employer?
I had the chance to realize myself with a certain amount of initiative. In addition, even in rough seas, things were still very human. I was always helped when I needed it. I generally appreciate the company's social competence towards its employees, and will continue to apply and handle this personally in the same way within the scope of possibilities.

Engineering@ARRK is for you?
Except for my childhood and adolescence, almost my entire life.