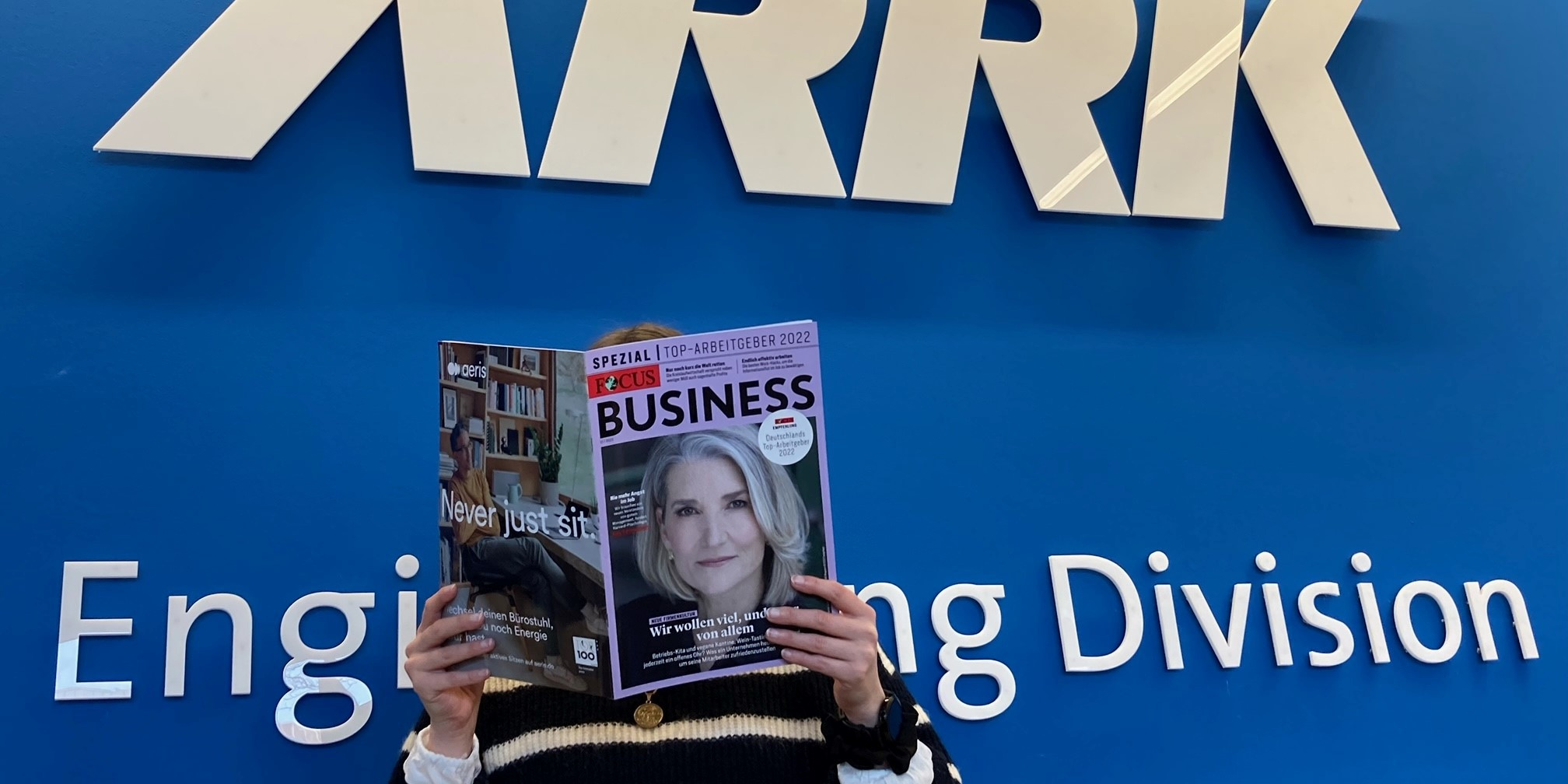 Top five automotive national employers 2022
ARRK Engineering belongs to the top five national employers 2022 in the German automotive industry!
This is the result of the study which was conducted by FactField GmbH on behalf of FOCUS-BUSINESS.
The study identified the top employers with more than 500 employees based in Germany.
A big thank you to all employees who made this possible and who contribute to our success every day with their outstanding work and commitment!
Have a look at the ranking here:
https://focusbusiness.de/arbeitgeber/suche/automobil-und-zulieferer/deutschland