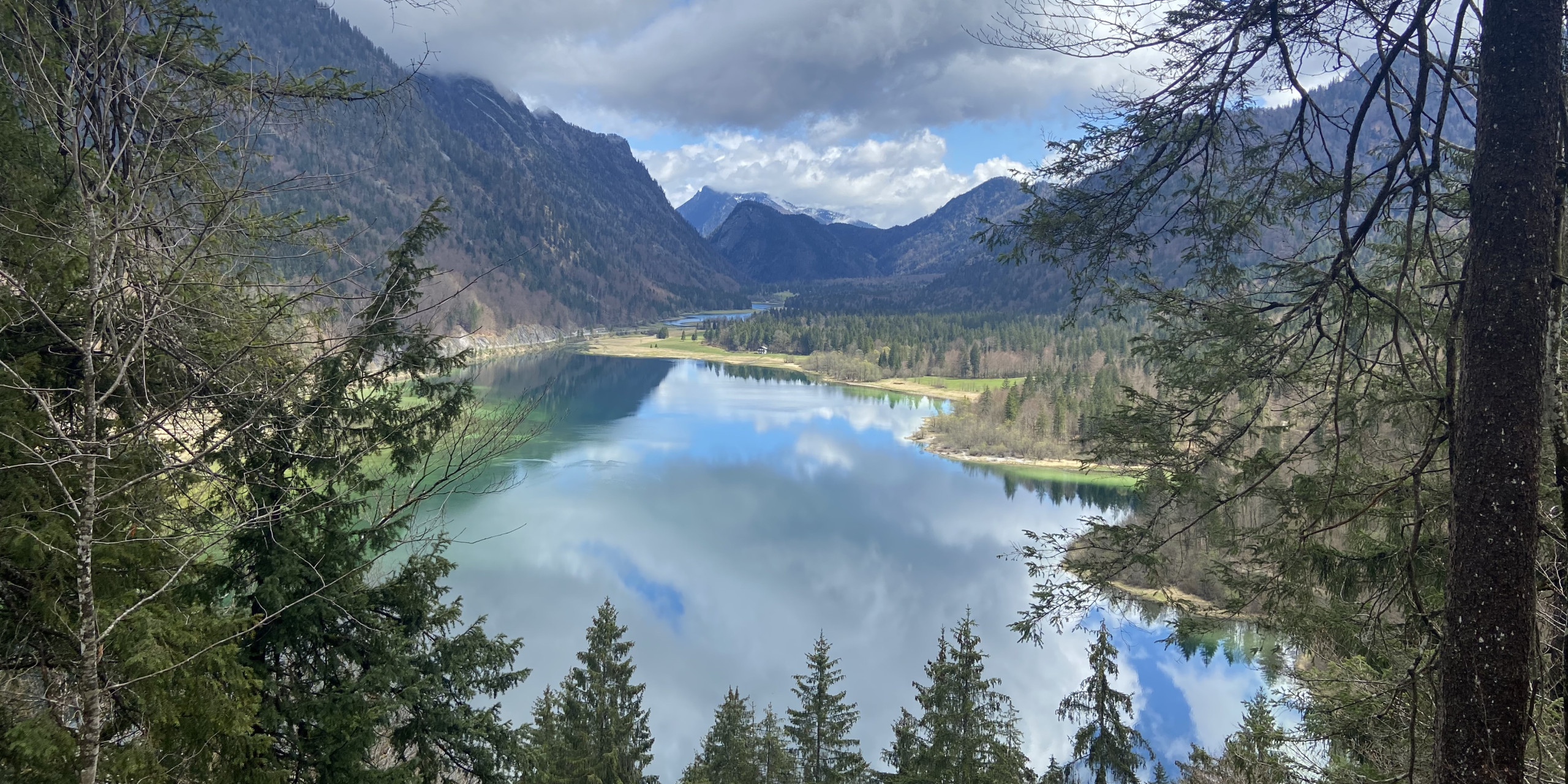 Teambuilding in the mountains!
At the end of April, our CAE department (NVH and Chassis) spent a private hut weekend in the Bavarian Alps with about 60 people from our different locations.
In addition to star level catering by our chef Dominic Markert from the Powertrain department, the team spent very rainy hours hiking, playing board games, team building games, and many hours of great conversation, bread dumplings, and beers together.

It was a great pleasure to meet with everyone in person after a long time in the home office and the team is going back to work with many great memories of this weekend. Hopefully this wasn't the last time!