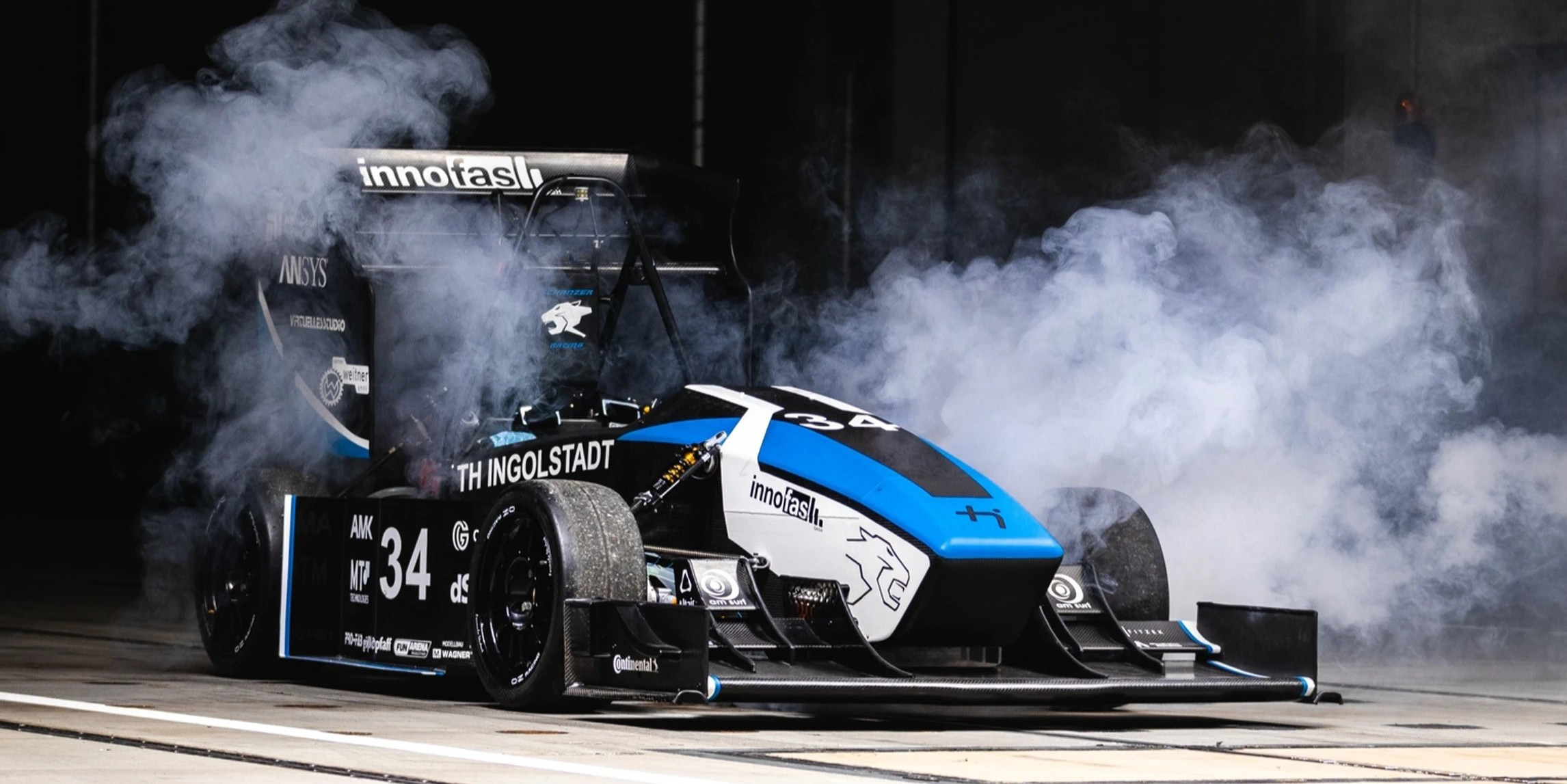 Sponsor meeting Schanzer Hautnah
ARRK Engineering at the sponsor meeting at the technical university in Ingolstadt!
The ADAS area was on site and got exciting insights into the world of the Form Student, the implementation of this year's race car (SRe) and the Schanzer Racing Electric team.
Both sides benefited from the congenial professional exchange: the race car designers from Schanzer Racing as well as our colleagues from the ADAS area.
We would like to express our sincere thanks for the invitation and the personal contact, and we hope that the team will maintain this unique passion during the current season!