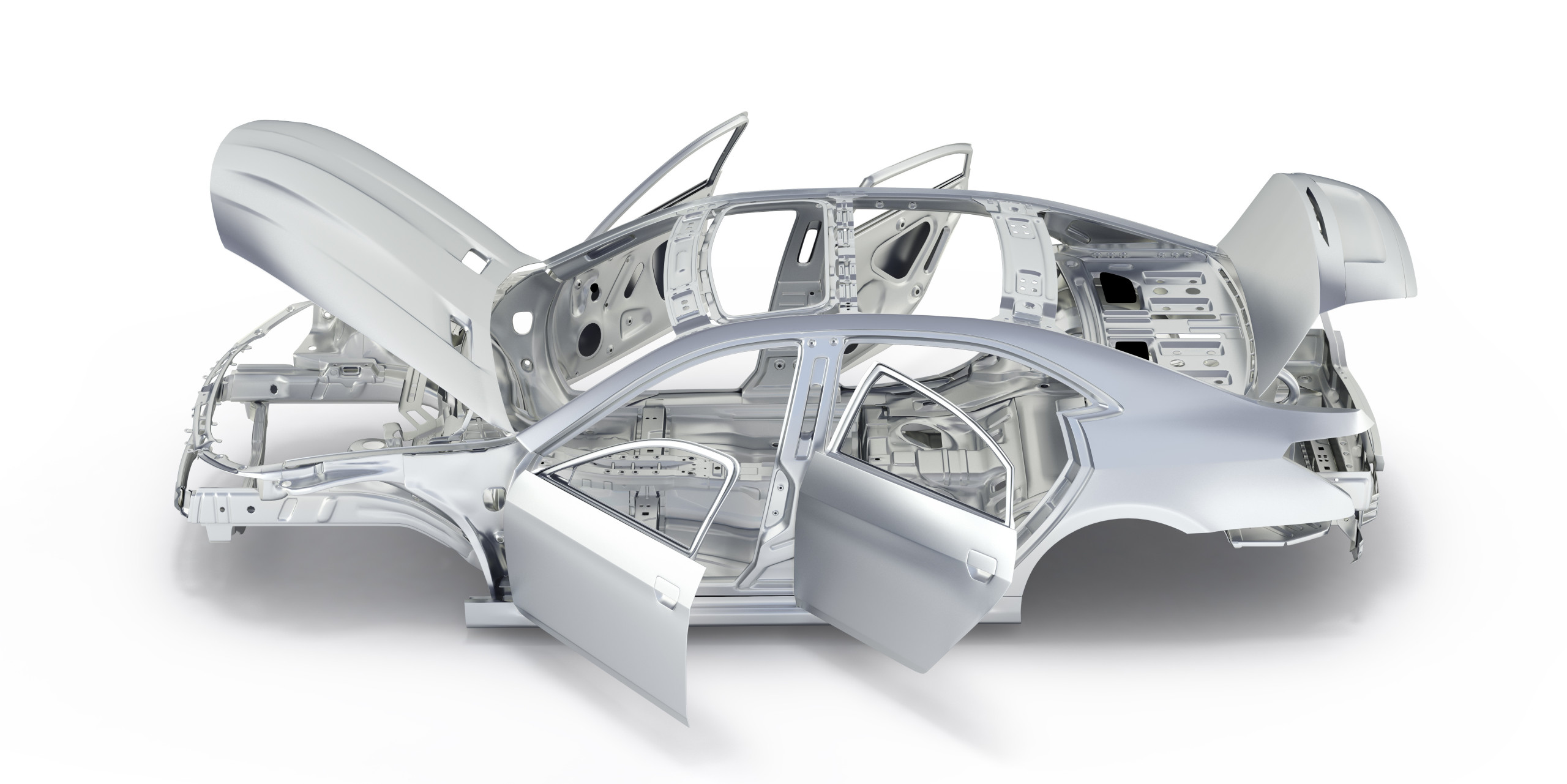 Insight@ARRK – Spotlight on Car Body
The car body is the key element of any vehicle and therefore indispensable, regardless of the car concept..
ARRK Engineering is your partner in developing multiple body types: Unibody, Space-Frame, Body-on-Frame, Skateboard platforms etc. From doors to high-voltage battery integration – we have the know-how for all parts and materials. Our expertise comes to bear on every single component with the focus that the final product meets the future market challenges in terms of sustainability, efficiency and costs.

ARRK Engineering specialists develop car body components in a variety of materials from pilot to series development. In doing so, we work cross-disciplinary in design as well as simulation-driven functional design. Thus we can support our customers in all phases of body development.

Our expertise in the field of car bodies focuses on:

· Development of body-in-white, doors, hoods and backdoors
· Full vehicle integration
· Product-Development-Process using Simultaneous Engineering and Systems Engineering
· Crash safety and structural requirements
· Support in material selection
· Advice on joining processes and sealing concepts
· Creation of strain rate dependent material cards for new materials
· Optimal selection of lightweight materials

Visit our competence website for more information.