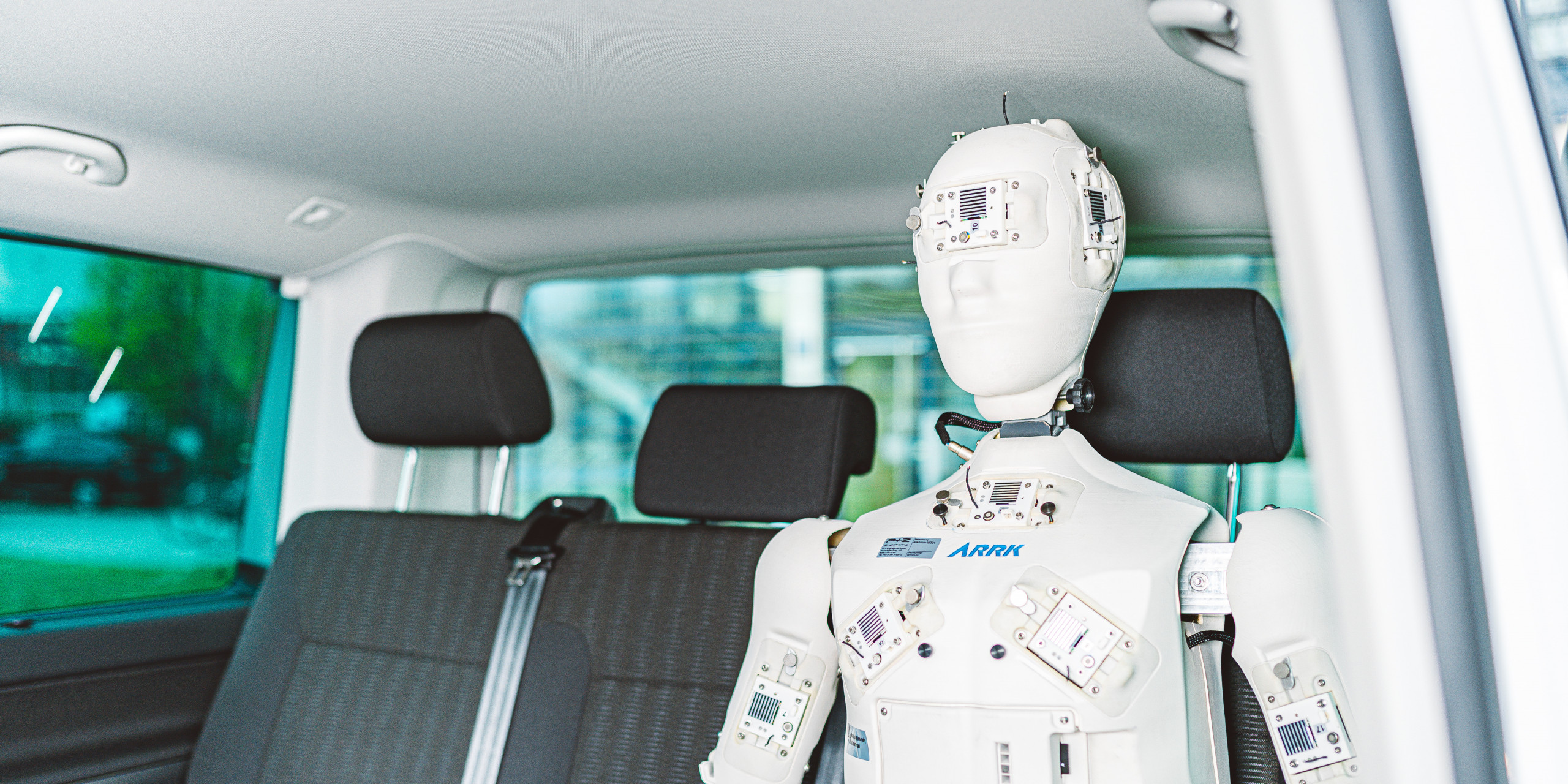 Insight@ARRK - Focus on thermal management
Thermal management - from an unnoticed purpose-built system to an influential adjusting screw for range gain in alternative drive variants.
In electric vehicles, the thermal management system is one of the most important systems for maximizing range, along with the drive concept and the battery. Accordingly, efficient circuit architectures are being developed for modern operating strategies that both utilize the waste heat from vehicle components and specially condition sensitive components such as the batteries. The thermal management is completed with an intelligent control concept that individually adjusts to the needs of vehicle use and the requirements of driving operation, with prioritization of the range. In order to be able to offer our customers a complete thermal management solution, we combine the entire spectrum of required competencies in our company:
Circuit architecture and design
Cabin comfort determination
Control strategy
Control devices and software development
Design and integration of thermal management systems
Validation (components and system)
Whether it's a gasoline, diesel, hybrid or BEV powertrain, at ARRK Engineering we work with our customers at all levels and in all areas to develop the right thermal management system for their particular application. With our interdisciplinary expertise, we can develop cooling, heating and air conditioning subsystems as well as an efficient overall system and tailor it to the customer's specific case.
Our interdisciplinary approach combines design, simulation, control and testing to find the ideal solution for our customers' challenges. We consult, take on individual tasks and design complete systems in all phases of the development process, in the virtual as well as in the real world, around the globe.
Together with our established partner IPETRONIK GmbH & Co.KG, we have unique expertise in the development of thermal management systems, which enables us to cover all disciplines and provide our customers with holistic development proposals that meet their needs.
In connection with the thinking behind innovative and efficient customer solutions, methodological approaches have also emerged at regular intervals, which we have pursued further and from which, for example, we have developed our own software for interior comfort and thermal management called "Theseus-FE" (https://www.theseus-fe.com/). Combined with this software, we use a physical thermal dummy to ensure an objective comfort evaluation. This in turn results in new approaches which you are welcome to view on our homepage.
Find more details on our portfolio on our individual thermal management competence site.