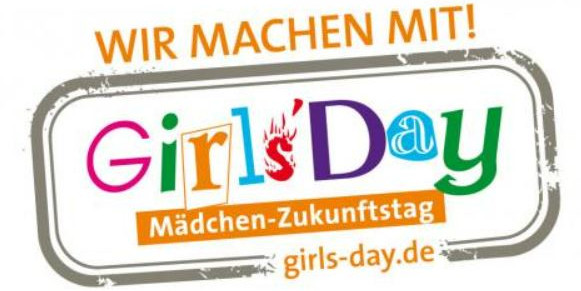 Girls'Day - Girls' Future Day
Girls' Day was held in April 2023, giving young women the opportunity to learn about professions in which women make up less than 40 percent of the workforce.
The day is a nationwide orientation day for career and study guidance for girls. It is sponsored by the German Federal Ministry for Family Affairs, Senior Citizens, Women and Youth and the German Federal Ministry of Education and Research.
We also gave girls the chance to take a look inside our company and gain an insight into everything from the materials and electronics labs to the test halls. At the end there will also be a round of talks with our female colleagues.
This year we had ten places to offer to the female engineers and technicians of tomorrow.