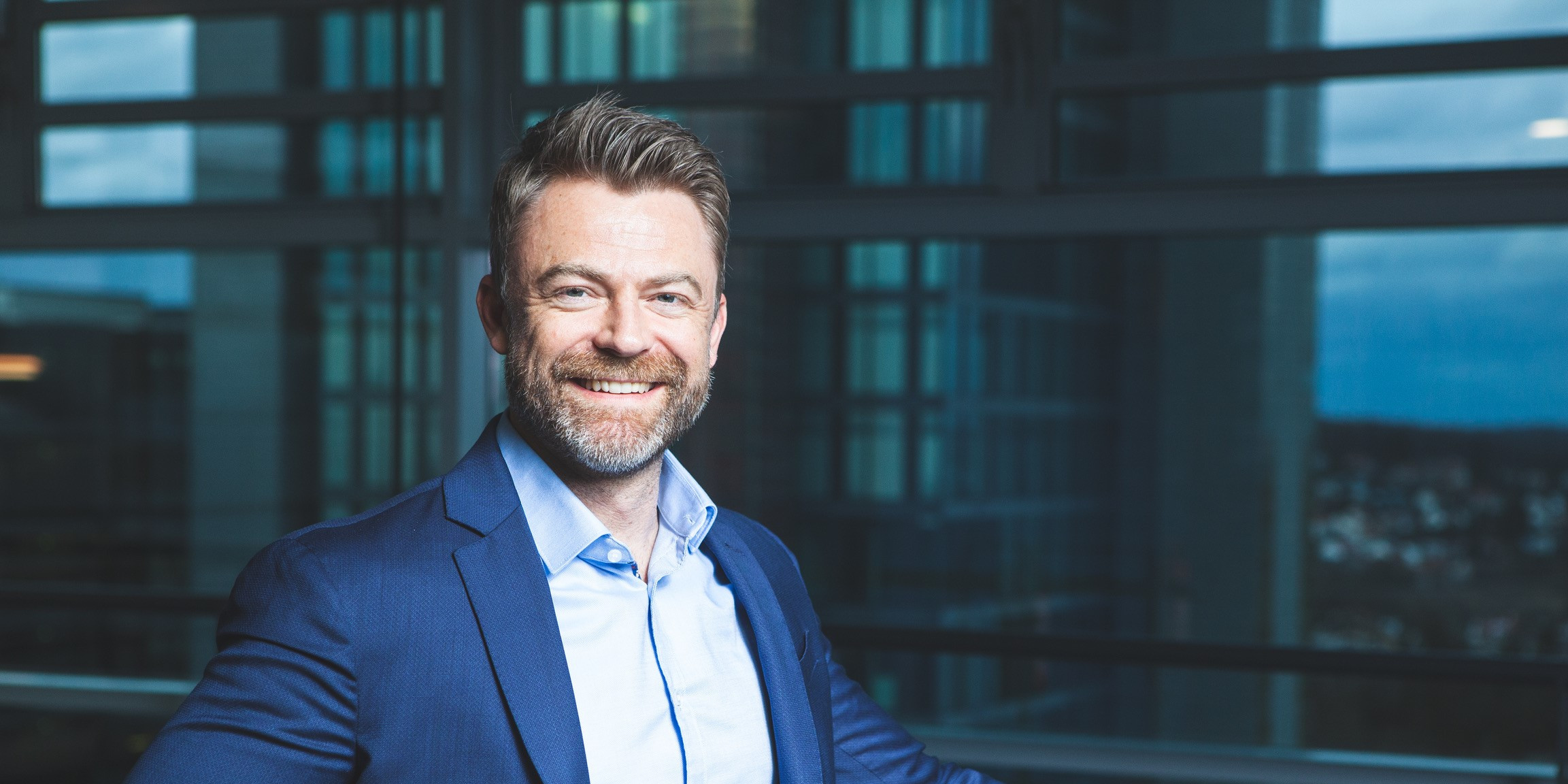 Congratulations on your new position as Area Manager Thermal Management, Simon Wegmann!
Interview with Simon Wegmann, Area Manager Thermal Management at ARRK Engineering GmbH
Hello Simon!
It's great to have you with us, and congratulations on your new position as Area Manager Thermal Management.
You've been with ARRK for 17 years now. How did you start here in 2006?
My career began in engineering as an intern, and it revolved around how the company could position itself to handle large projects in the future. We talked to many small engineering firms about collaborations, and we even explored opening an office in Eastern Europe. Interestingly, the company ended up opening an office in Romania, which would have been my second choice in my research, just behind Bulgaria.
What do you like about working here? What keeps you here?
ARRK is simply a fantastic place, and I never get bored here. Right from the beginning, my focus was on sales. Bringing companies and people together is still a highlight for me, and it's probably the constant change that keeps motivating me. Let's say I was responsible for the headrest function of a comfort seat; I'd probably only last until the third headrest! From 2009 to 2012, I gradually moved to Stuttgart, and during the transition, I was on the road quite a bit. Apart from my points on my driver's license in Flensburg, I really enjoyed it, and I still appreciate the variety.
Why did you decide to restructure?
I'm not the ultimate subject matter expert, but I like to keep an overview and try to look at Thermal Management from a broader perspective. Additionally, I enjoy working on myself as well as with groups and teams. I'm convinced that I can contribute to the development of the department so that we are well-prepared for future changes. I'm excited to provide new directions, and I can efficiently pursue that in my role as the head of the department.
So, what are your plans for the department now? What new directions are you aiming for?
We're moving rapidly towards becoming a complete system provider. Of course, there are still many tasks ahead. Currently, we are working on new comfort concepts, for example. Another significant aspect will be leveraging synergies. How can we effectively integrate ARRK and Mitsui? This also involves prototyping, as we face entirely new requirements in the era of electromobility. For instance, we have room for new products here or could even become a supplier in niche markets in the future. China and the USA are undoubtedly the most relevant markets in the near future. South America is also developing, and we mustn't overlook India.
Lastly, something entirely different: you're currently in your first semester of studying software development. How did you get into that?
We plan to delve into software development in the Thermal Management department in the future. Unfortunately, I have absolutely no knowledge in that area and would like to understand what it entails. Whether I can complete it in the standard three-year timeframe remains highly uncertain! :-)
Thank you, Simon!