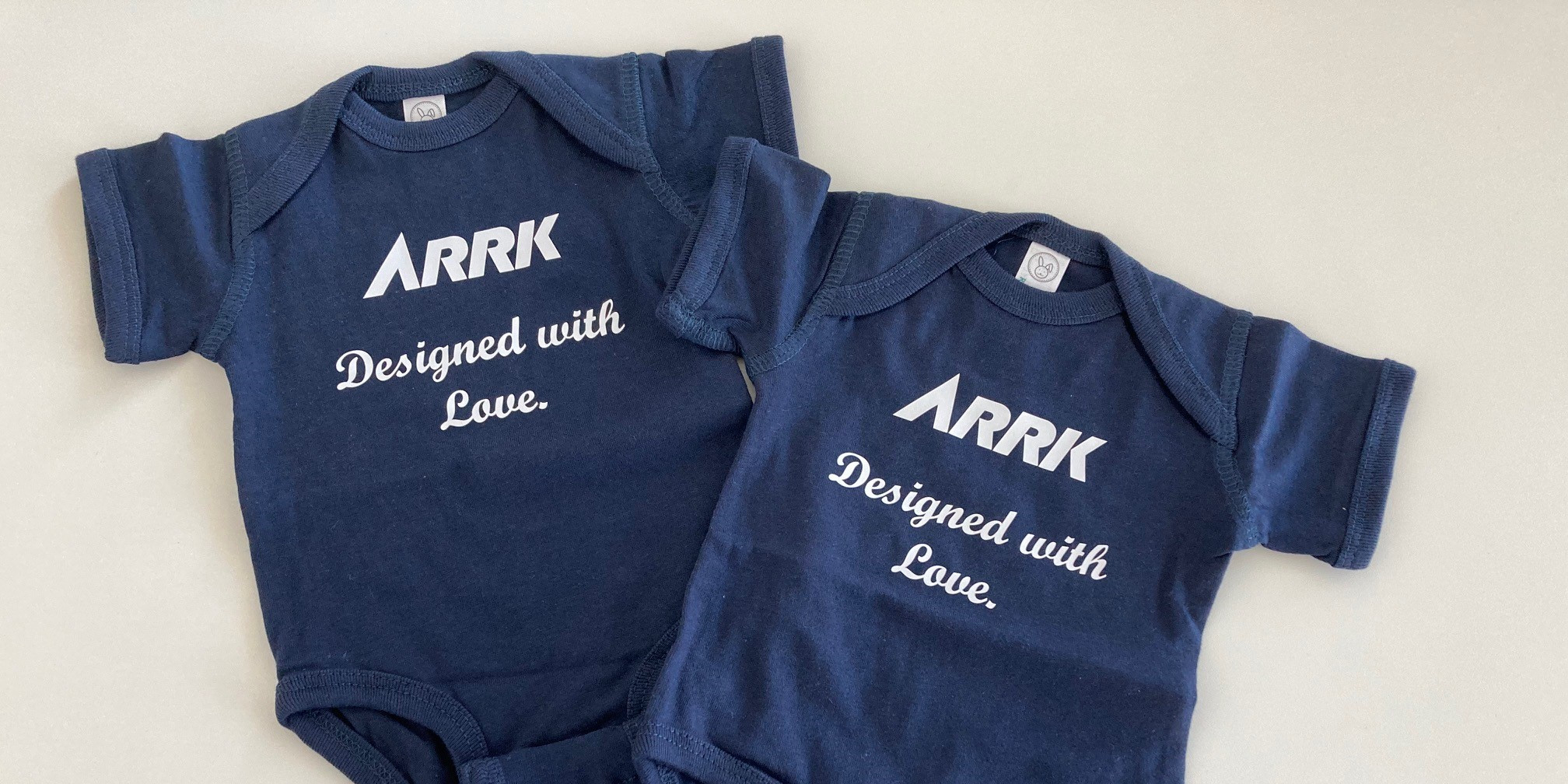 ARRK Engineering is once again one of the most family friendly employers in the automotive industry!
The freundin media brand and the employer rating platform kununu again honored the employers for whom work-life balance is a particular focus.
For this purpose, ratings from current and former employees in all work groups, industries and career levels were evaluated. In addition to the working atmosphere, work-life balance, salary and equal opportunities, employees primarily evaluated family-friendly offerings such as flexible working hours, the option of working from home, childcare and company pension plans. Other assessment criteria were supervisor behavior and career/training. We are pleased to be part of the ranking again this year, as the compatibility of work and family is particularly important to us. You can find the ranking here.