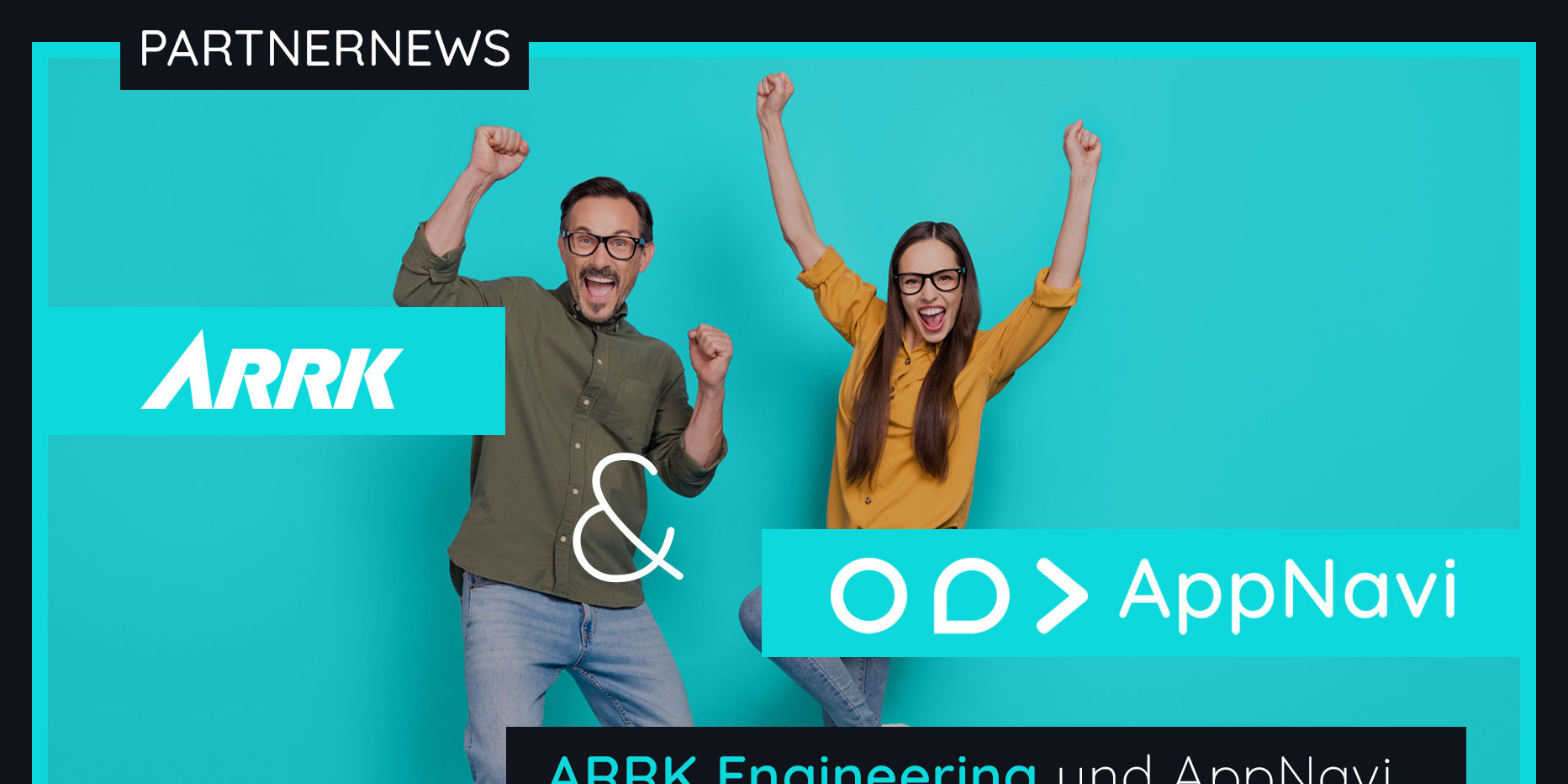 Announcement of partnership with AppNavi
Exciting News - AppNavi and ARRK Engineering have agreed on a WIN-WIN-WIN oriented partnership.
With the help of AppNavi, users can be efficiently guided through any browser-based application step-by-step. Via an avatar, a user always receives assistance in the form of routes or news in the respective active application. Once a route is clicked, it guides the user step-by-step through the task in the live system. At the end of the route, the task is completed - and knowledge is imparted.
To support users in the best possible way and to fully exploit the potential of these software solutions, ARRK Engineering and its customers rely on AppNavi. By using AppNavi, considerable efficiency potentials can be tapped, errors can be reduced to a significant degree and the first-time-right approach can be safeguarded. Oliver Sawitzki, our Department Manager Digitalization & Software, says:"With AppNavi, we are expanding our portfolio in terms of maximum user experience. We are establishing true end-2-end products that map everything from software to digital mindset.Together, we can thus empower our customers to drive digital transformation in their businesses."
We look forward to a successful partnership!
You can find further information on AppNavi on the Internet at https://appnavi.eu/en.