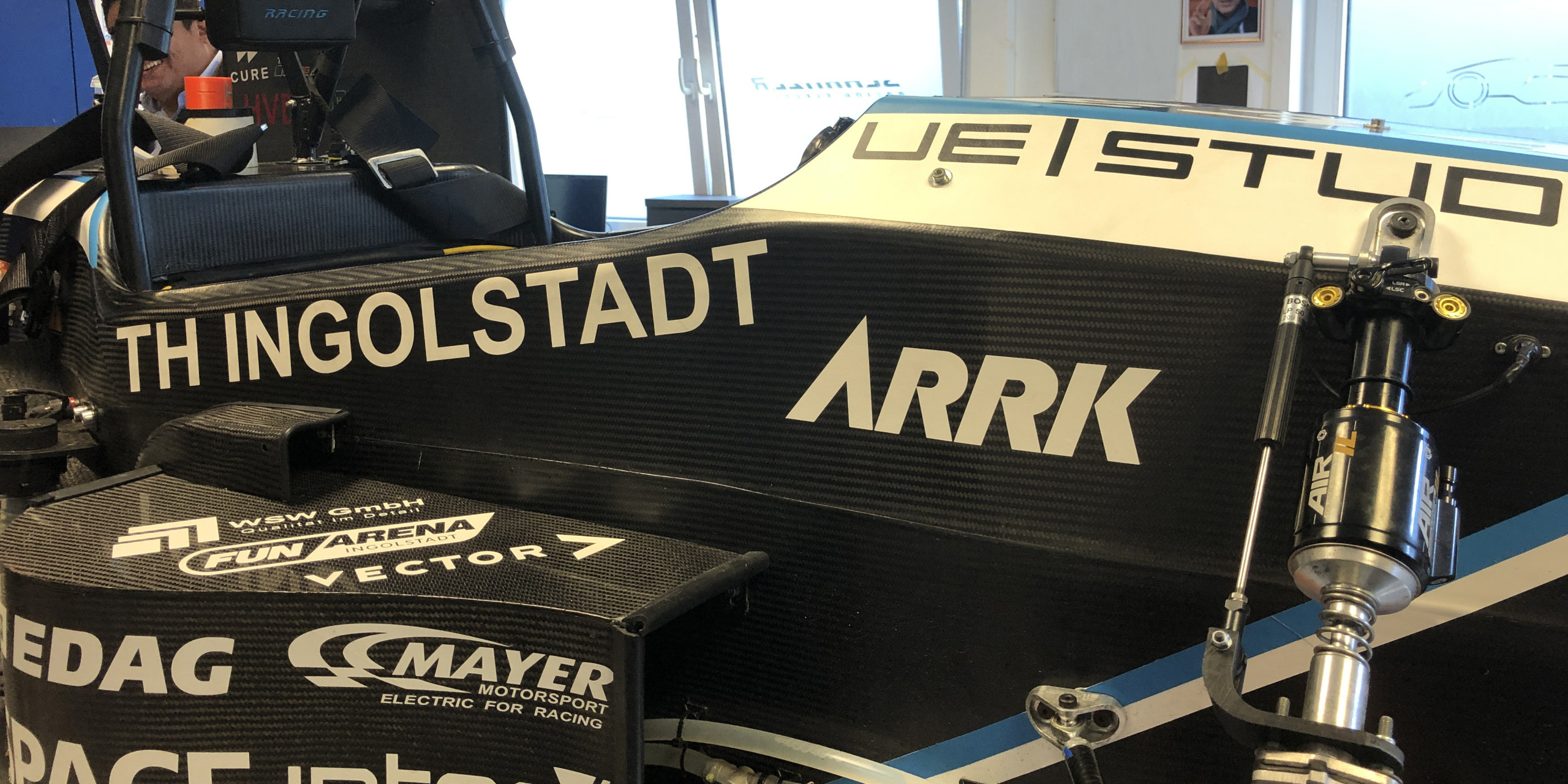 Visit to the Schanzer Racing Team in Ingolstadt
ADAS, Thermal Management and Powertrain visit Schanzer Racing in Ingolstadt!
As sponsor of the Formula Student Team of the Ingolstadt University of Technology, ARRK colleagues from the departments ADAS, Thermal Management and Powertrain visited the Schanzer Racing Team. Every year, more than 60 students develop, design and build a purely electrically powered vehicle and compete with it in the international Formula Student design competition. The team from the university even competes in two disciplines with their vehicle: Formula Student Electric & Formula Student Driverless.
At the meeting, ARRK and Schanzer intensively discussed cooperation in function development in automated driving. In this context, our specialists also offered support in the development of the drive components.
"The Schanzer team has very talented, committed students who definitely have a positive influence on our developments with their ideas. Two former team members from Schanzer are already working for us in the drive system and we hope that we will be able to attract even more qualified young talent through the exchange," sums up Stefan Schmaus, Group Leader Design Powertrain at ARRK Engineering.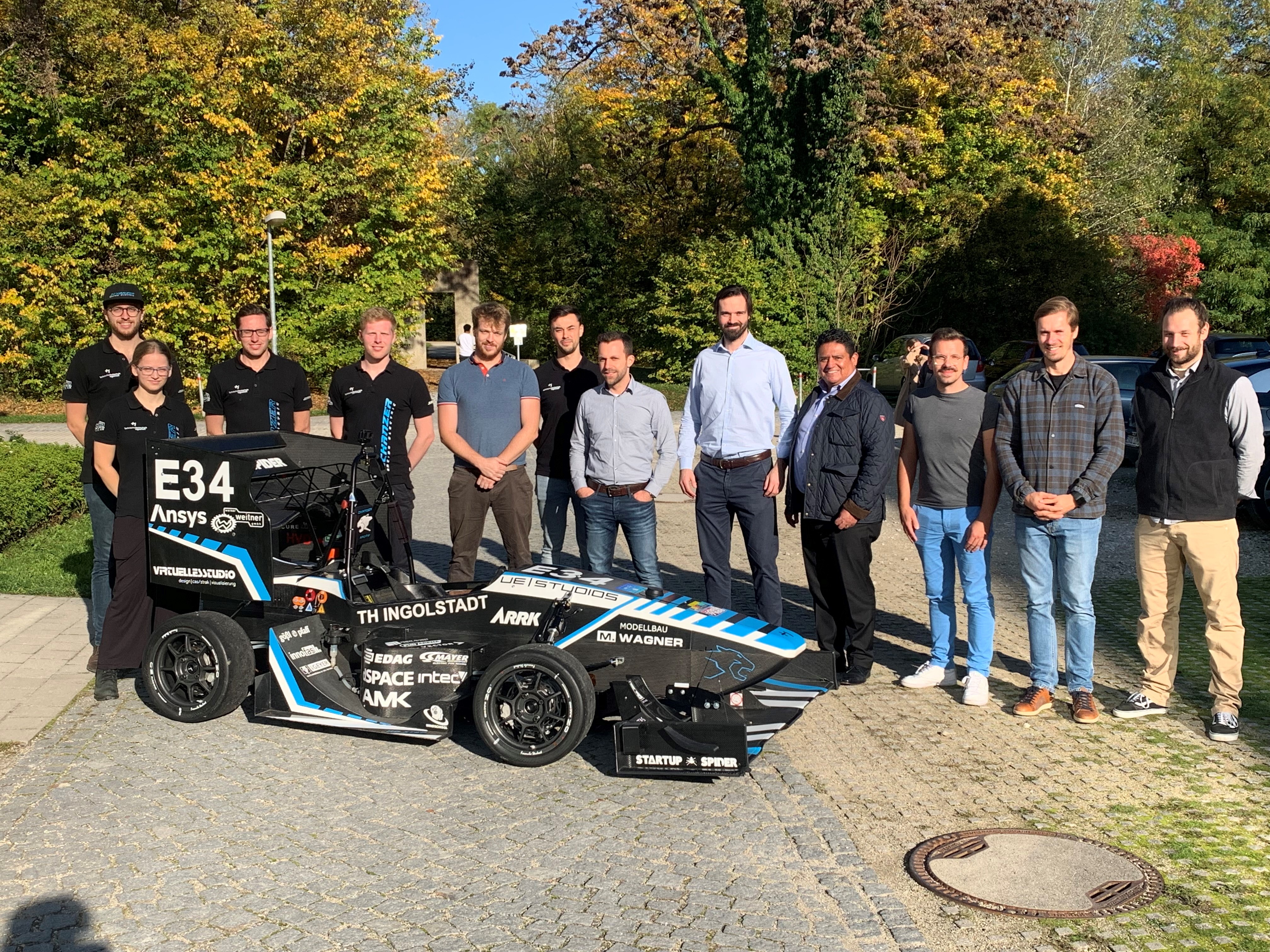 Colleagues from ADAS, Thermal Management and Powertrain with students from the Schanzer Racing Team